Parking and car park management products and services
We can supply all your parking and car park management requirements and provide help and guidance on different solutions. Search our site or drop us a line directly, we'd be pleased to help.
Whether your interest is car park management or parking enforcement we've a host of products and services to help. Our range includes all forms of printing for parking, car park and highway signs, traffic management and pedestrian safety products. Our services range from secure outsourced document and permit printing to mailing.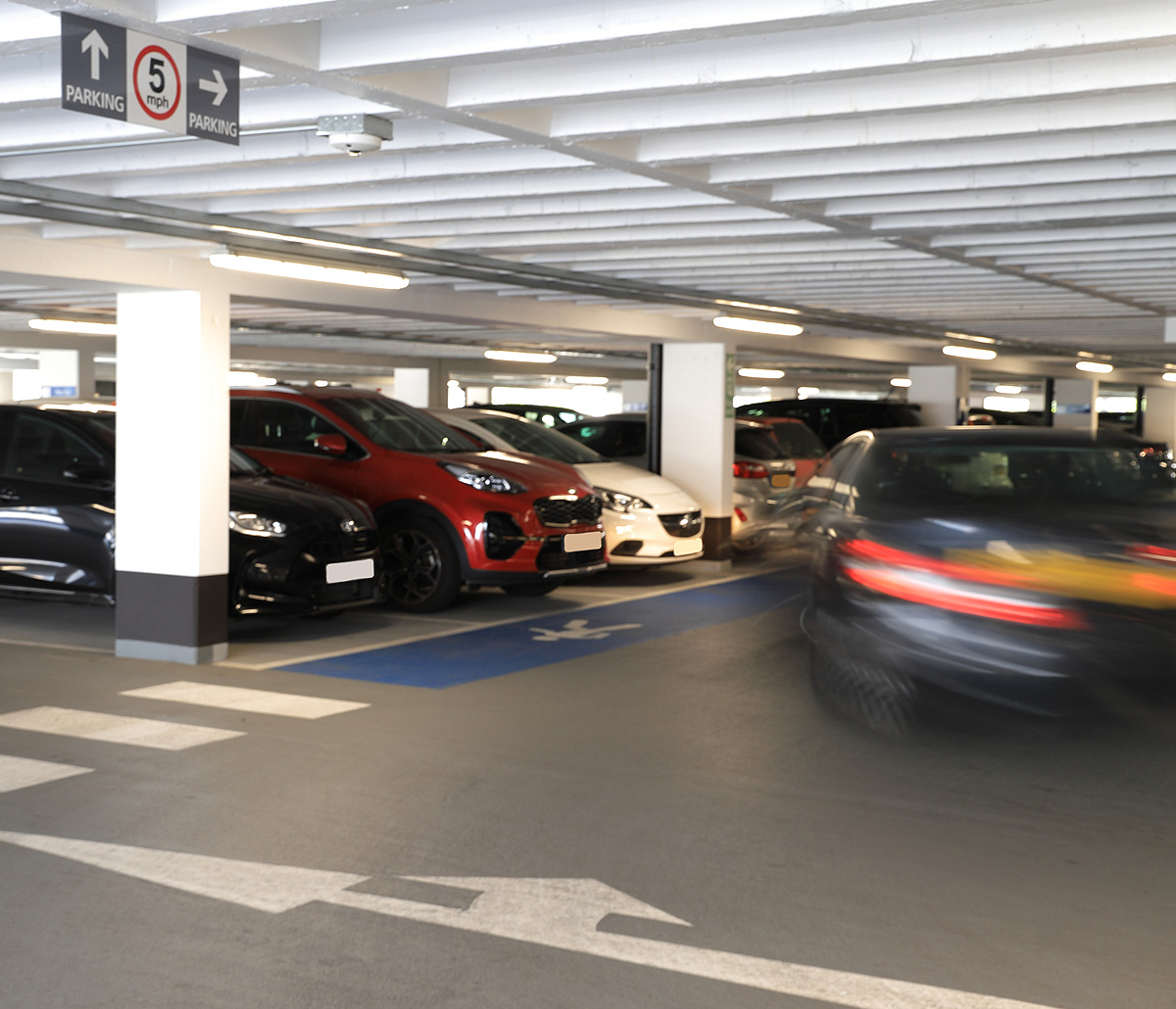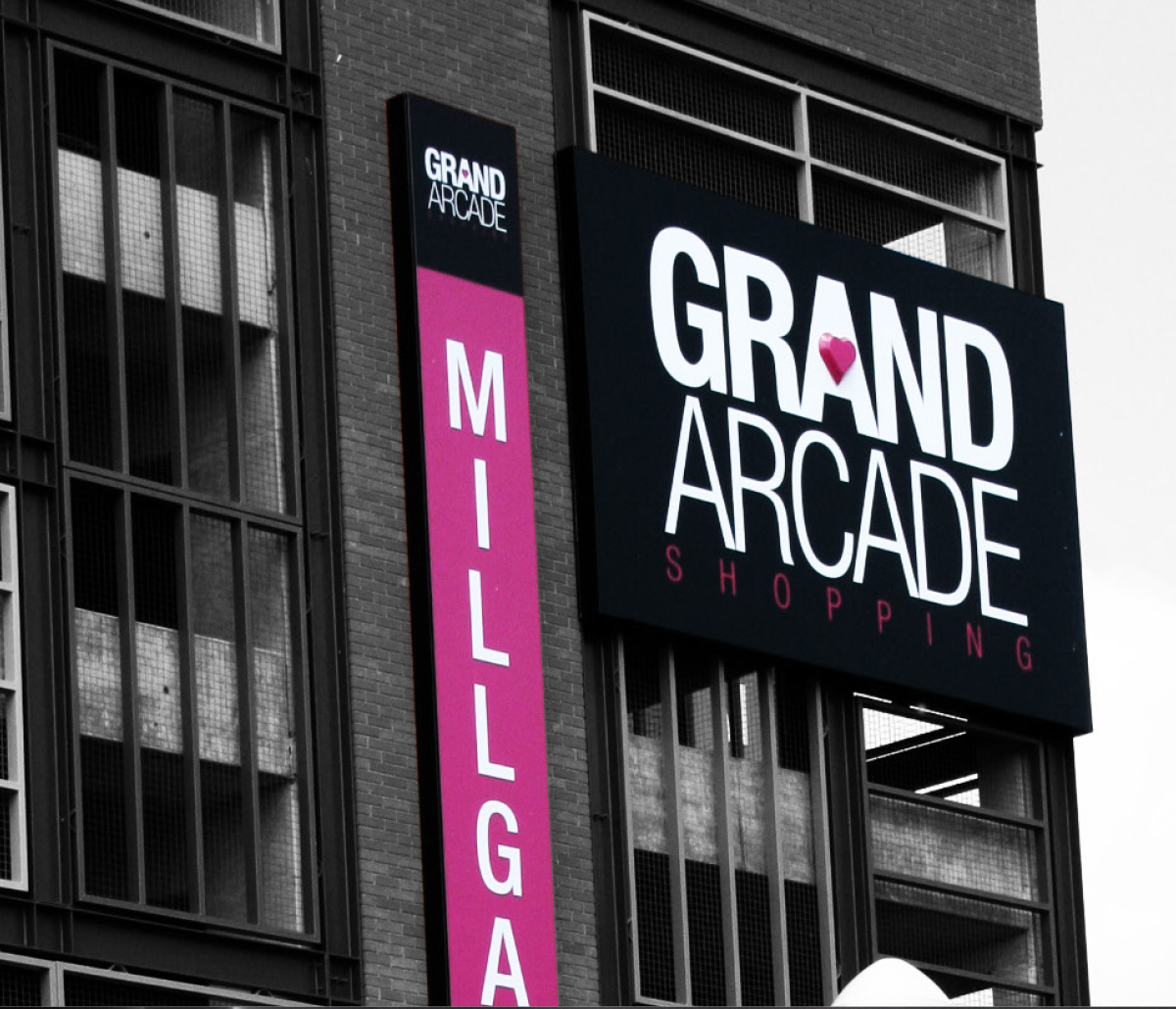 CONTACT
US.
Call us today on 01761 409290 or email us, we're here to help.
If you don't see what you are looking for please call our friendly and knowledgeable customer support team on 01761 409290 or send us an email.